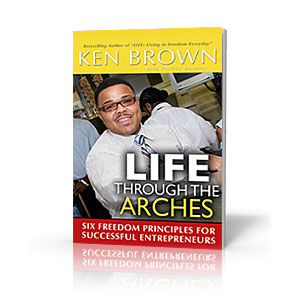 LIFE Through the Arches | $24.99
In this next powerful installment in the LIFE series, Mr. Brown will light you on fire for your dreams and offer you practical steps for making them come true. Business success is not just for the wealthy or the lucky. It is for anyone who is willing to take a chance and believe in themselves. It is for you!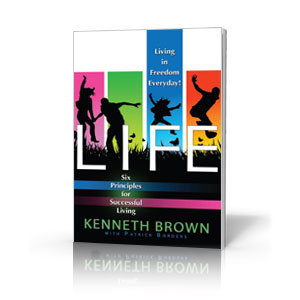 L.I.F.E. – Life in Freedom Everyday | $20.00
Do you ever feel like life's problems are controlling you? Do you feel stuck—enslaved to a life that offers little joy? Do you long for a life of freedom? Motivational speaker, life coach, and entrepreneur Kenneth Brown has helped thousands break free from the life-shackles that hold them back.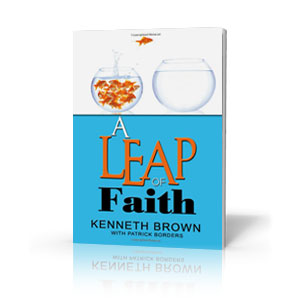 A Leap of Faith | $20.00
Ken Brown was born to unmarried, teenage parents, grew up in the inner city of Chicago, and as a child, he faced financial hardships and evictions from his homes. Ken used these lessons to turn childhood struggles into career successes and became the owner of two McDonald's restaurants.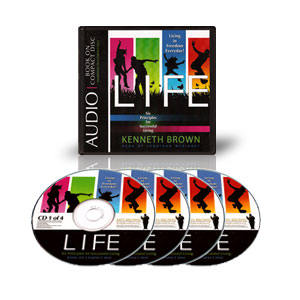 L.I.F.E. – Living in Freedom Everyday
(4 CD Set) | $39.00
Order Ken's Audio CD L.I.F.E. (Live In Freedom Everyday) and learn powerful principles that will show you how to live free in every way! Spiritually, mentally, financially, relationally and more! This audio CD is an unabridged version of the book on 4 compact disks.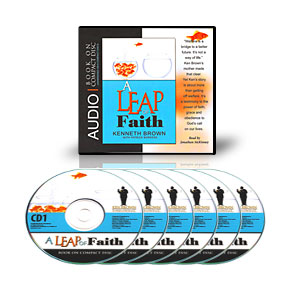 A Leap of Faith
(6 CD Set) | $39.00
The best-selling book by Ken Brown is now available in a great 6 CD audio set. Listen to it in your car, or even on your iPod while you exercise. This audio book is sure to revolutionize your life!